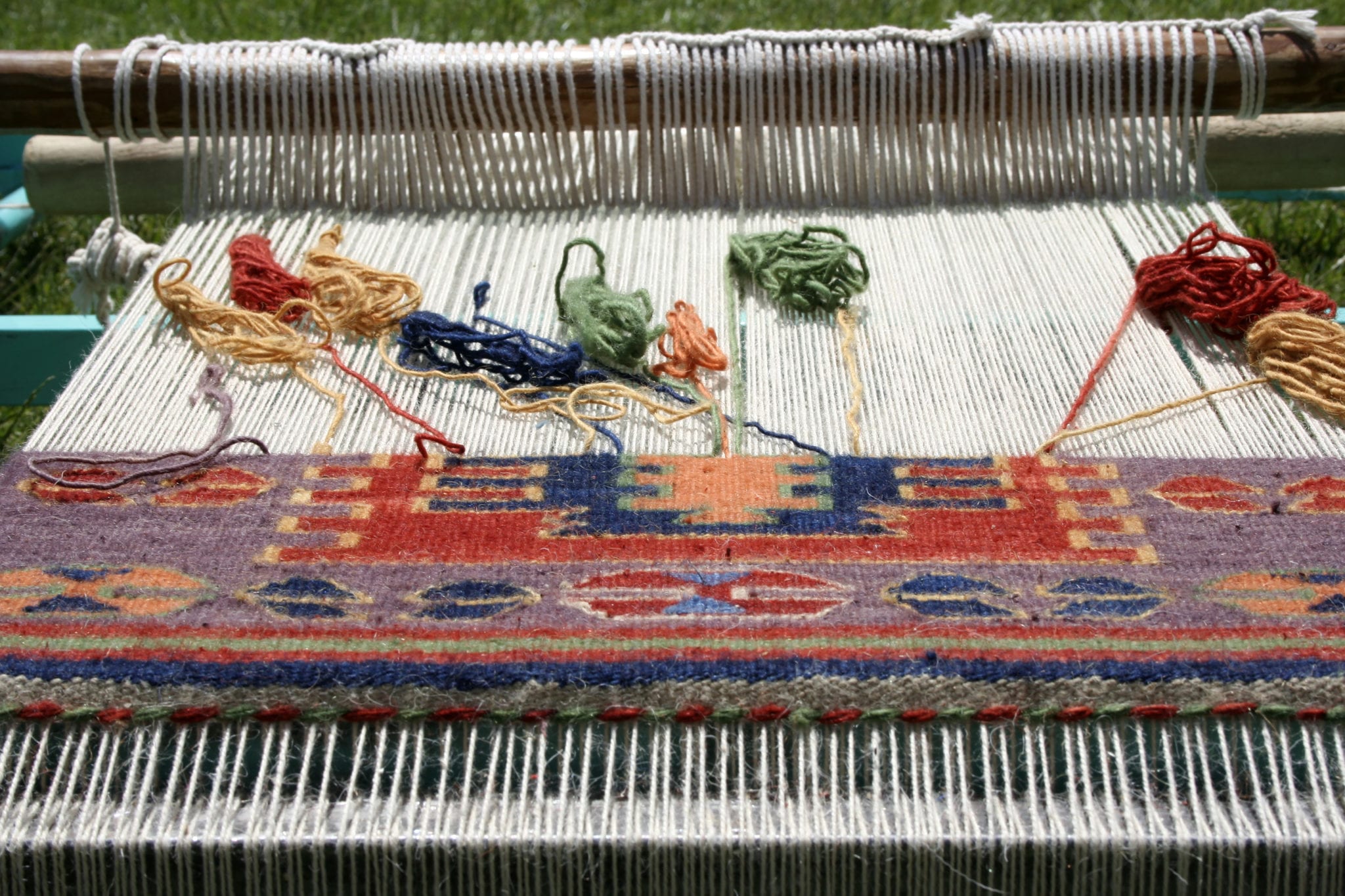 "The threads woven into the fabric of our lives create a beautiful tapestry."

— Marilyn S. Bateman
About Tapestry Springboro
A RICH TAPESTRY
We chose the name "Tapestry" because it embodies our mission and our story. No organization or person can realize their full potential alone. The richest life consists of many threads woven together to create a dynamic tapestry — an ever-changing vignette made richer by the people in our lives.
Tapestry of Springboro's story interweaves tradition, innovation, technology and service to help residents feel purposeful, valued, respected, dignified and empowered. The threads are the Tapestry nurses and caregivers, community doctors, therapists, community partners, families and most importantly… you.
DIGNITY AND RESPECT
We honor the past and integrate it into the resident's current environment; building a sense of security, comfort and belonging. We promote dignity; supporting each resident's independence. Together with the resident, family, physician, and staff; we will work with you to customize a personalized care plan.
Services and Amenities INCLUDED IN BASE MONTHLY FEE
Say "goodbye" to the responsibilities of home maintenance and "hello" to a carefree, independent lifestyle in the company of your peers at Tapestry. Leave the lawn mowing and shoveling to us.
Here you'll find spacious indoor and outdoor spaces to gather with family and friends for fun and socialization as well as cozy, comfortable nooks to enjoy quiet, alone time when desired. Think of Tapestry as your safe haven, where you have the freedom and support to choose to live as you please.
ENJOY ON-SITE AMENITIES INCLUDING:
Lobby, lounge and other visiting areas
Spacious dining room and private dining room
Community Room
Art Room
Fitness Gym
Library
Beauty/Barber Salon
Fully equipped laundry room with complimentary washers and dryers
Dining on Your Schedule CHEF PREPARED MEALS AND 5 STAR DINING
An elegant dining room with a fireplace, large windows, modern lighting, carpeting and comfortable seating invites residents to relax and savor every delicious bite. It's the perfect space to socialize with friends while smiling waiters deliver your meal with a side of excellent customer service.
The chef-prepared menu offers a variety of delicious and healthy foods to satisfy the most particular diner while also addressing any dietary concerns. Three meals a day are served in the dining room and snacks and beverages are available throughout the day.
Ready to start your own journey with Tapestry?  Fill out the form below or call us at 937-748-9344.